Why TechIndia for your Logo, Brand Positioning, Product Design?
Business Analysis
Deep down to understand client business, product & services in first step.
Budgets & Estimates
Aware client with Project cost basis Scope of Work.
Wide Scope
Logo+LP+UI+Web & App Design+Custom Sinage+Banners etc.
Variations
Multiple Color options + Themes + Thoughts + Ideas to make Perfect.
Quality Assurance
Committed to provide Best Technology Services for your Brand Logo, Product Design.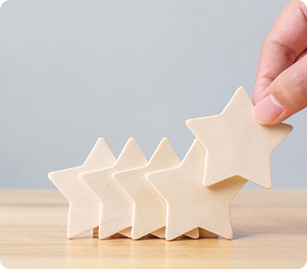 Experience
Built by industry & technology experts.
Support
Industry best 24x7 Email, Skype, Telephonic Support.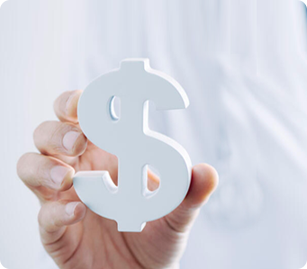 Costing
We are affordable and economical as per Development requirements.